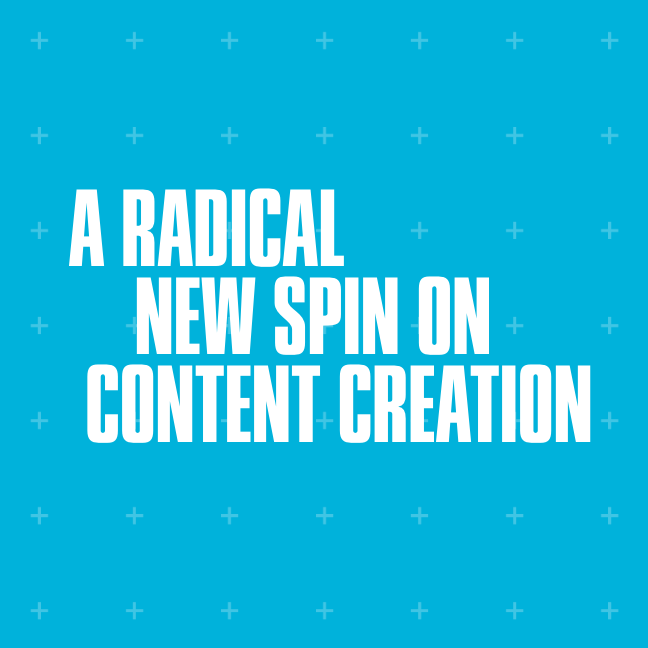 ShowLabs is a bleeding-edge content studio that combines robotic camera systems, workflow and studio automation software, and a proprietary production process to create consistent, high-volume, ready-to-deploy digital assets for your B2B or ecommerce platforms.
ASSET DEVELOPMENT
On-model video
On-model photography
360 / 3D photography
Flat lay photography
Ghost mannequins
Interactive photography
STRATEGIC SERVICES
Digital asset management & delivery
Ecommerce strategy
Virtual content strategy
Creative direction
Production management
Buyer engagement & adoption strategy
REQUEST A DISCOVERY MEETING ShowLabs was created to solve the most critical challenges that have hindered brands from reaching efficient asset creation and effective go to market plans.
CONTINUITY IN COLOR & LIGHTING
ShowLabs utilizes software-driven LED lighting systems controlled by custom profiles that are integrated across the entire studio — mannequin, flat lay, on-model, video, product stills, or product 360º/3D — giving us 100% continuity from start to finish.
brand styling
A combination of client/competitive research, collaborative planning discussions, and test shoots with your products are used to build a visual LiveStyle Guide that is integrated into our production workflow platform and available across our entire photography and video system.
TECH SPECS & FILE MANAGEMENT
ShowLabs eliminates the chaos of brands trying to manage specs and files for their ecommerce platforms. Our workflow management process resizes, names, localizes, and securely archives every asset at blazing speeds — ready-to-use in all your preferred platforms.
STAGGERED SAMPLE ARRIVALS
Whether you send products in full or in staggered shipments, our 5,000 sq. ft. studio along with our full time merchandise team is trained to receive, organize, store, and check in incoming samples. We've designed our process to handle it all.
CONTENT DELIVERY
ShowLabs has removed the headache of content delivery and deployment by creating a real-time shoot-to-publish workflow that allows us to shoot, edit, approve, and deploy seamlessly using custom integrations for leading ecommerce platforms.
EXTENSION OF YOUR TEAM
ShowLabs was built to serve as a full-service extension of your internal team by providing each client with a dedicated account manager, a personal brand portal with live product tracking, live production updates, and a collaborative review/comment/approve system.
WORKFLOW MANAGEMENT
ShowLabs has integrated leading software solutions to provide a real-time tracking and end-to-end workflow system that supports all aspects of production from sample check-in to photography, internal and external post-production, all the way to final asset delivery.
ON-GOING INNOVATION
The future is bright with API-based B2B integrations as well as B2C integrations for Amazon, Shopify, Magento and more. Expanded services include CGI, 3D renderings, AR/VR and social commerce innovations.
View a customized samples gallery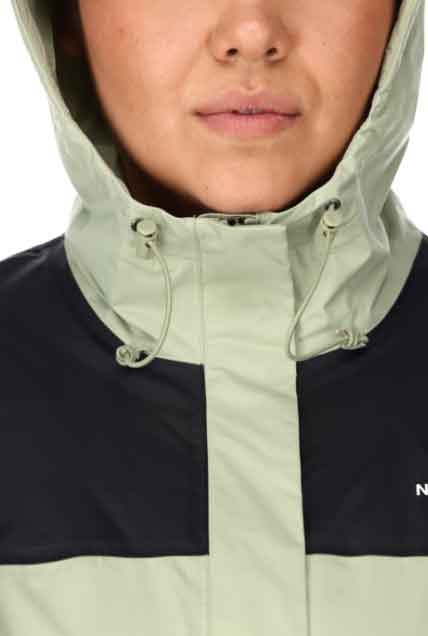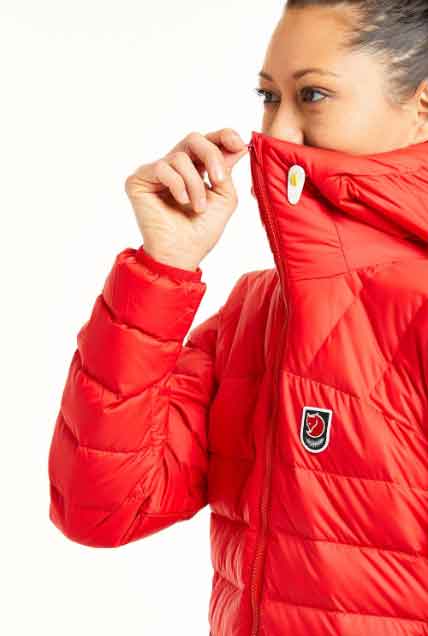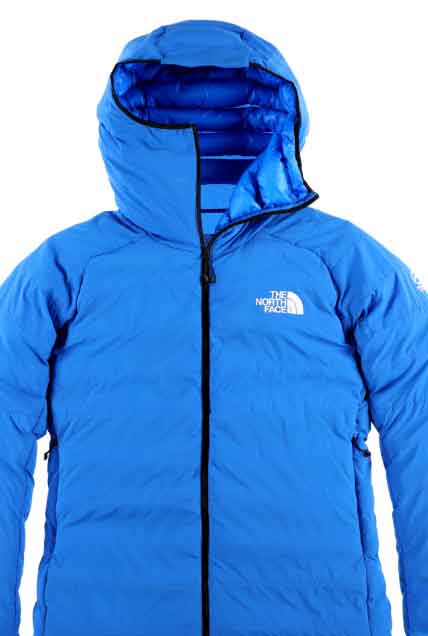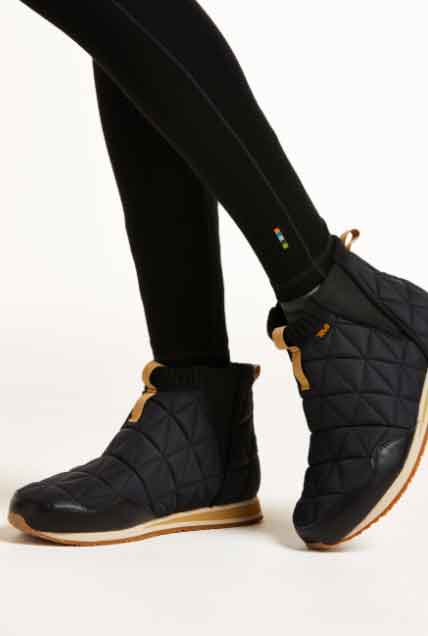 "Partnering with ShowLabs was one of the most impactful decisions we've made over the past 18 months. They've allowed us to quickly meet digital content demands triggered by the pandemic and reimagine our content creation possibilities even within incredibly tight wholesale product launch windows."
Jon Frederick, US Country Manager, Rab & Lowe Alpine

Get started with ShowLabs today – Let us help you rethink your brand's asset development, delivery and deployment.
By clicking the "submit" button, you hereby acknowledge that ShowLabs will process your personal information in accordance with ShowLabs' Privacy Policy.