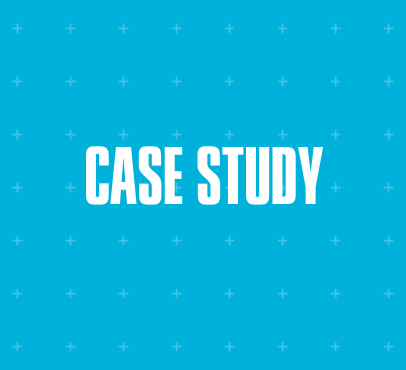 The North Face partners with ShowLabs to increase production 3X and elevate their vision for content creation
The North Face
Founded: 1968
Employees: 5,300
Headquarters: Denver, CO
Key metrics
300%
Increase in content production
7 min.
Average time to shoot each product
6 days
Total time to market
Expanding from a single storefront in San Francisco, The North Face® (TNF) brand has been revolutionizing outdoor gear and inspiring a global movement of exploration for nearly 50 years. Built on innovation, The North Face® brand offers unrivaled, technically advanced outdoor products designed for everyone from the most accomplished climbers, mountaineers, snowsport athletes and endurance athletes to novice explorers in search of adventure.
Challenge
Over the last several years, TNF has achieved many milestones in their digital transformation of B2B wholesale product launch and go to market sales efforts. They were one of the first outdoor brands to eliminate print catalogs and go entirely digital. Although an impressive achievement, the digital catalog utilized mostly 2D sample line drawings. Since then, TNF has been challenged to produce compelling digital assets at the wholesale launch stage of their sales cycles given their incredibly large sample line and unforgiving timelines. In addition, there were other logistical challenges they needed solved:
Given compressed production and content creation timelines, TNF needed to maximize every possible opportunity between product arrivals and sales launch
Sales reps demanded higher caliber wholesale selling tools and better content across the full product line in order to empower their customers to make informed purchasing decisions
Knowing the upside benefits it has on sales, TNF was looking to be one of the first brands to effectively integrate video and interactive into the wholesale e-commerce experience
Like all brands, TNF was looking to increase quality of their digital assets while simultaneously leveraging opportunities for cost savings.
REQUEST A DISCOVERY MEETING

Partnering with ShowLabs allowed us to meet and exceed our vision for truly elevated content creation. Their speed, versatility and drive to innovate is what sets them apart from anything else we've seen in the market."
Pat Fitzmaurice
Senior Director, Sales Operations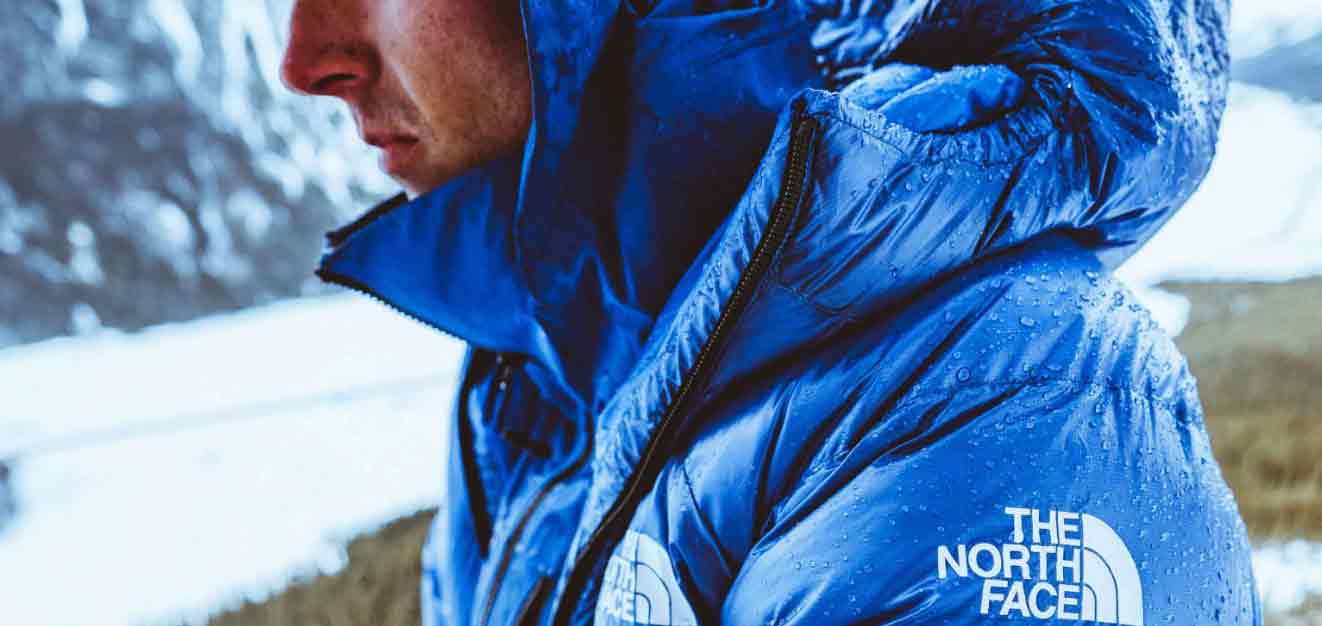 The ShowLabs Solution
ShowLabs' studio system, production process, and individualized client workflow provided TNF the opportunity they needed to produce high-quality on-model video and photography within the incredibly tight time windows between their product arrivals and seasonal sales launch. In addition, ShowLabs' certified content partnership with Elastic Suite (a mark1et leading B2B e-commerce platform used by The North Face) allowed for a collaboration that resulted in the creation of a unique product video viewing experience for The North Face's retail accounts — delivered right within their existing Elastic e-commerce platform.
This partnership also helped support a same-day "shoot-to-site" workflow in which ShowLabs delivered final videos and photography directly into their Elastic e-commerce platform. From there, TNF could seamlessly review and push assets directly into their production site.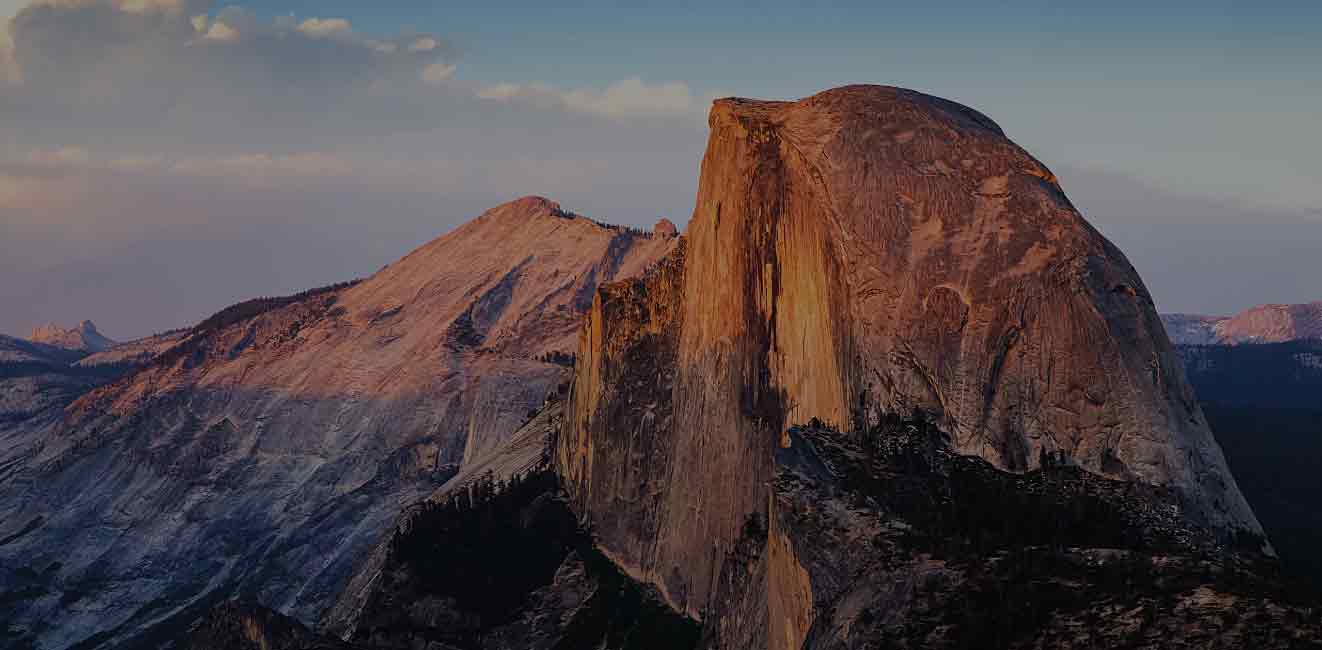 Success snapshot
254 products received, shot, returned
730 on-model images published
155 on-model videos published
12 produced tech videos
88 on-mannequin images published
155 product showcase videos
6 days total time to market
Paced to 70 products captured/published daily on-model
7 min. avg. (front/back/detail/video)
The Results
ShowLabs helped TNF meet its expectation of elevating their B2B asset catalog by delivering 985 high-quality digital assets — a mix of on-model, on mannequin images, on-model video, and tech videos — in six days. The improvement in quality and asset variety brought their retail accounts closer to the new product lines and equipped the sales team with an all-around better sales toolkit.
Moreover, TNF increased their content production by 3X with ShowLabs including the addition of new interactive 360 degree photography for footwear and equipment.
Learn more at showlabs.com
About ShowLabs
Founded in April 2021, ShowLabs is the world's premier visual commerce solution built to provide brands both with a solution for producing high-quality visual assets at neck-breaking speeds while also empowering them with an AI-powered software platform capable of managing those assets through the entire commerce lifecycle. ShowLabs customers benefit from increased productivity, high volume asset creation, a full spectrum of innovative content types, and deployment productivity and insights. Based in Denver, Colorado, ShowLabs is backed by First Mile Ventures and Stout Street Capital and supports customers worldwide.