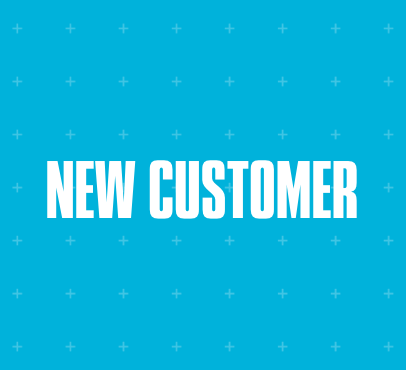 686 signs with ShowLabs seeking next-level efficiency for their visual content process
686 frees up internal teams by outsourcing visual content responsibilities to ShowLabs and its visual commerce solutions.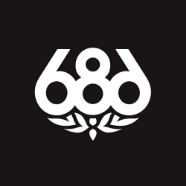 About 686
686 outerwear was founded in 1992 by Mike West and is one of the oldest independent companies in the snowboard specific outerwear and technical apparel industry. Known for producing innovative and quality products, West uses his love for music, fashion and art to inspire such a unique line.
The 686 name comes from an important date in the life of Mikes grandmother (June 6th, 1986). The sum of the numbers also add up to the age of when he started the company (6+8+6=20). Exclusive co-branded limited products and trademarked innovations is what makes up the 686 name.
ShowLabs, a revolutionary visual commerce solution specializing in providing brands with the ability to produce next-level visual content, is excited to announce its newest client acquisition with 686 outerwear. Having made the big decision to transition their ecommerce content production away from internal teams, 686 partnered with ShowLabs in large part based on their reputation for driving next-level efficiency into every aspect of content production. Direct integration into Elastic Suite and ShowLabs' ability to provide multiple variants to use in both wholesale and consumer channels were also deciding factors. ShowLabs will be focused on producing all on-model and still images for 686's seasonal lines.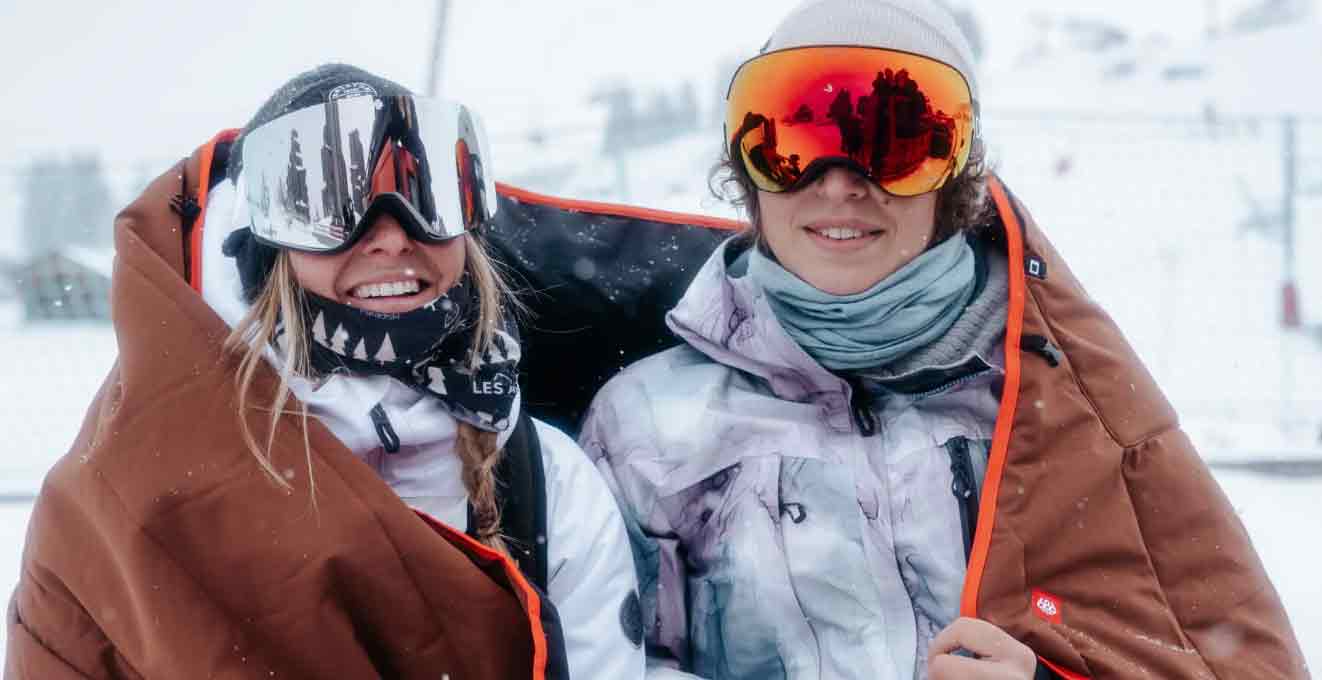 REQUEST A DISCOVERY MEETING

ShowLabs' proven process has already brought significant value to 686 by providing strategic guidance that helped the team collaborate cross-departmentally,"
Danny Effron
CEO and founder, ShowLabs
ShowLabs was specifically built to help brands, just like 686, solve their content crises by providing solutions that empower them to deliver content their audiences are demanding; faster, better, and in a way that captivates and drives conversion. ShowLabs has the capacity to produce — photography, 3D, mixed reality, interactive photography, and video — while also empowering clients with an AI-powered software platform capable of manipulating and managing those assets through the entire commerce lifecycle. The addition of 686 to their continually growing client roster further solidifies their position as a go-to solution for brands seeking bottom line impact to their sales.
"ShowLabs' proven process has already brought significant value by providing strategic guidance that helped 686 collaborate cross-departmentally," said Danny Effron, CEO and founder of ShowLabs. "We were able to assess shot packages across their entire seasonal line and in turn, drove a significant shift in how their investment in content is being distributed across the product line."
To learn more about ShowLabs, visit showlabs.com or follow ShowLabs on LinkedIn.